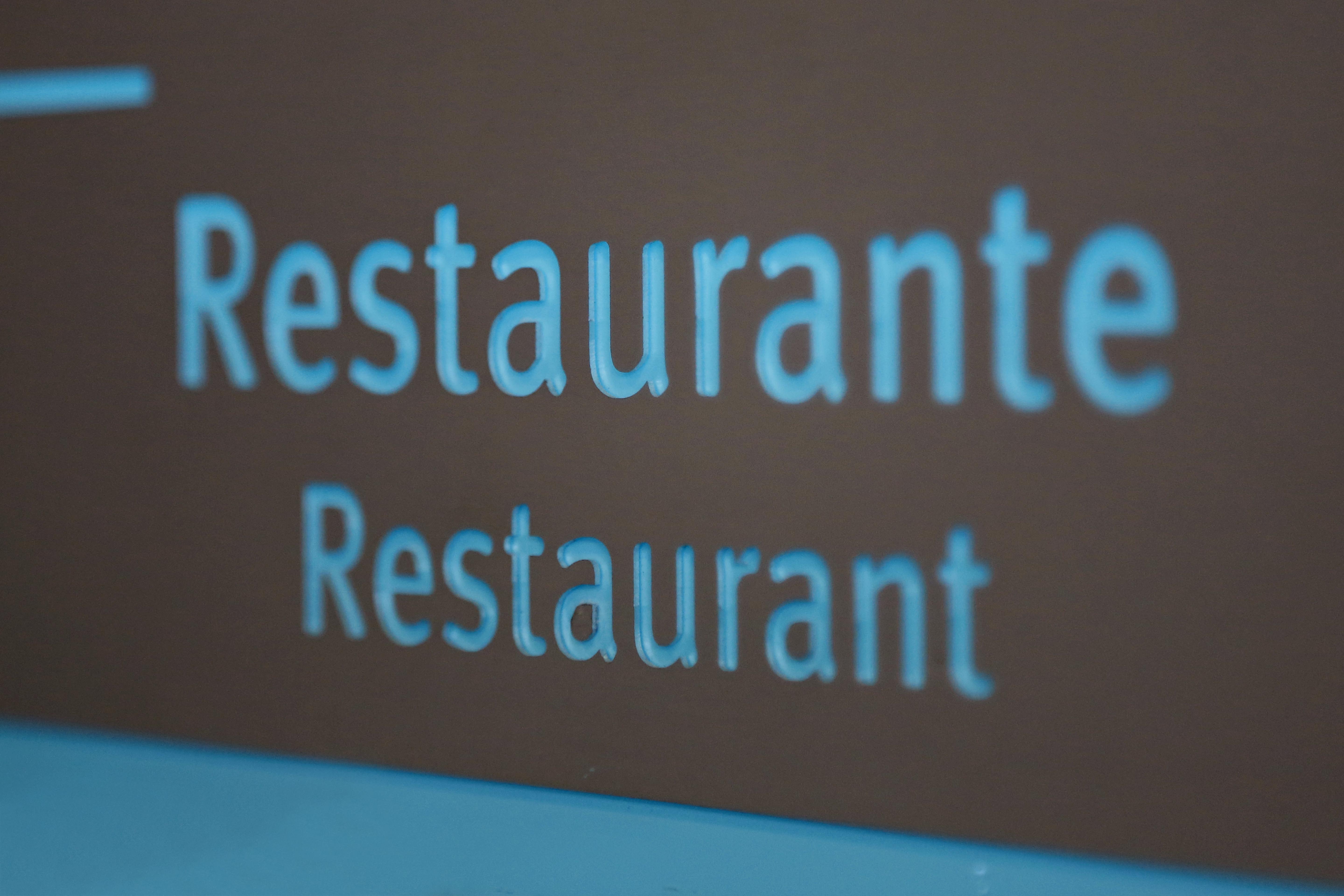 The Terminus Restaurant offers you a complete English or Continental breakfast, lunch buffets and dinners à la carte. Mozambique and see food are our specialty. With a Portuguese Pool Bar and a Terrace with the capacity up to 60 people, we serve light meals and snacks. Or you can simply enjoy a relaxing dive in the Hotel's Bar Pool.
The Terminus Restaurant is opened from 10:00am until evening.
Relax and enjoy the best Mozambique has to offer!
The Chef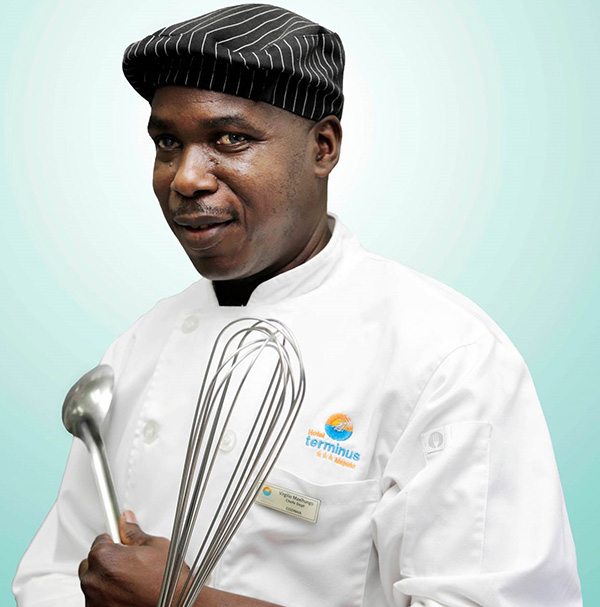 Chef Virgílio Maxlhungo is a Mozambican with an extensive international experience. His passion for COOKING made him one of the best cooks of Mozambique. Delight yourself with his gourmet dishes.